Research Lab Facilities
World-class, high-definition labs.
With 4 high-def cameras and the ability to capture software / web interfaces in native resolution, our labs provide state of the art viewing, recording and streaming.
View your studies in HD!
We recently upgraded both of our labs to high-resolution HD cameras, giving you a superior image quality like no other.
Just see the difference for yourself!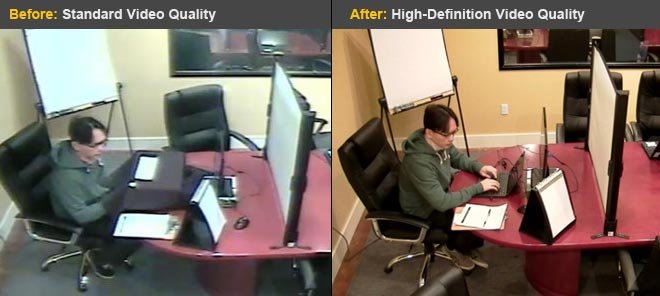 Research Lab 1: The Stevie Ray Suite
(2 rooms)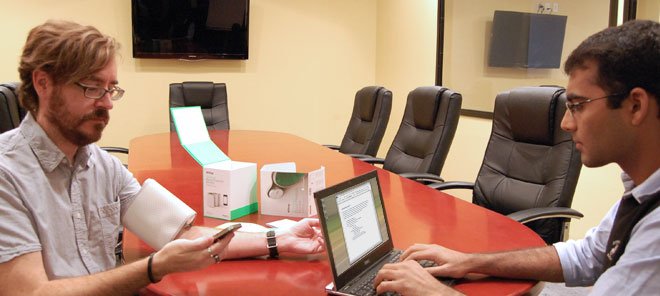 Lab 1: Research Room
Large conference room setup
Direct viewing via one-way glass
Multiple high resolution cameras
Multiple microphones
Picture-in-picture capability
Large screen TV available
Lab 1: Test Room
One-way glass for discreet viewing
Room for several observers
Multiple monitors throughout room
Observer controlled speaker volume
Comfortable seating assortment
Fully stocked personal refrigerator
Research Lab 2: The Willie Nelson Suite
(2 rooms)
Lab 2: Research Room
Spacious participant room
Space for 3 or more workstations
Multiple high-res cameras
Multiple microphones
Picture-in-picture capability
Reconfigurable to meet your room requirements
Lab 2: Test Room
One-way glass for discreet viewing
Room for several observers
Multiple viewing monitors
Observer controlled room volume
Comfortable seating assortment
Fully stocked refrigerator