Services
Knowing your customer ensures product success.
We offer custom research solutions that best meet your objectives, regardless of whether your end user is a consumer, IT guru or healthcare pro.
Healthcare UX
Labeling, instructions for use, device usage, HF testing.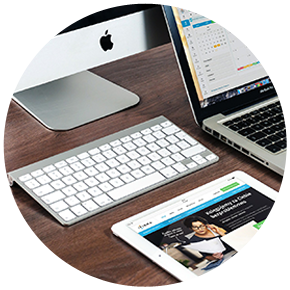 Technology UX
Hardware, software, web apps/platforms, emerging technologies.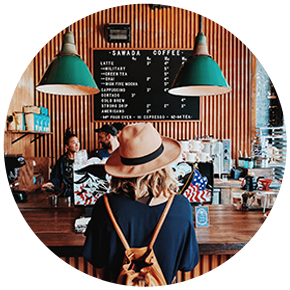 Customer Experience
Customer research, customer journey, branding, loyalty.
Portfolio
Research in action.
Here is a sample of recent projects that we worked either as an extension of our clients' internal team or as an unbiased independent expert.
Voice Recognition Research
The Team
Smart. Efficient. Nerdy.
Our team of professionals has spent years conducting research to ensure the end design reflects the abilities, limitation, and needs of users.
Clients
From start-ups to Fortune 50 companies.
We value the relationship with our clients. Over 95% of new projects come from repeat and referral business.
Blog
Publications from industry thought leaders.