Services
Knowing your customer ensures product success.
We offer custom research solutions that best meet your objectives, regardless of whether your end user is a consumer, IT guru or healthcare pro.
Healthcare UX
Labeling, instructions for use, device usage, HF testing.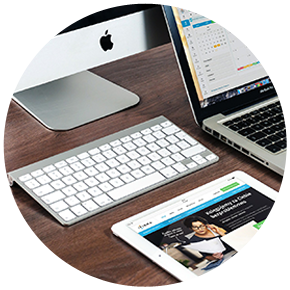 Technology UX
Hardware, software, web apps/platforms, emerging technologies.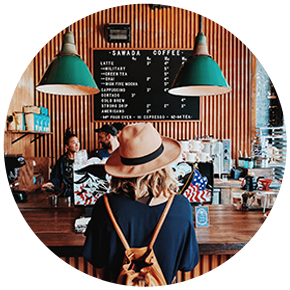 Customer Experience
Customer research, customer journey, branding, loyalty.
UX Resources
eBooks, guides, whitepapers, and case studies.
Developed by our highly-trained research professionals, with backgrounds in Human Factors, Human-Computer Interaction, and Cognition.
Portfolio
Research in action.
Here is a sample of recent projects that we worked either as an extension of our clients' internal team or as an unbiased independent expert.
Facility
Designed by researchers for researchers.
Our high tech labs allow clients to get a front row seat when observing customer behavior and interactions.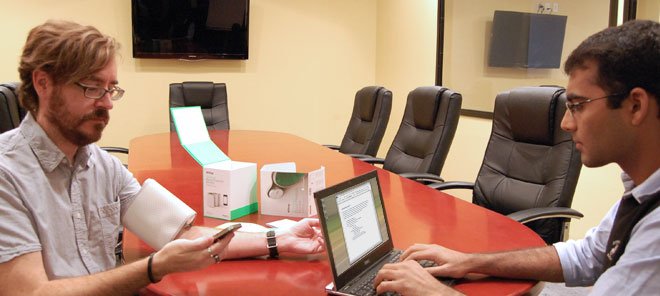 About Us
Smart. Efficient. Nerdy.
Over the last 20 years, our team of professionals have established a long history in consumer electronics, human-computer interaction, and emerging technologies. As one of the top leading UX firms serving Austin, we pride ourselves in creating customized solutions to meet our clients' objectives.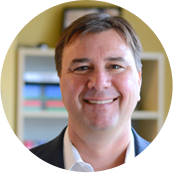 Greg Liddell, Ph.D.
Founder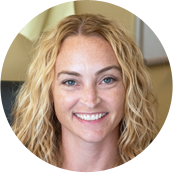 Nicole Proulx, M.A.
Director of Research Services
Clients
From start-ups to Fortune 50 companies.
We value the relationship with our clients. Over 95% of new projects come from repeat and referral business.
Our top returning clients trust us most. See how we can help you next.
Blog
Publications from industry thought leaders.
Read up on our research tips and insights as well as our musings about the latest design trends.