Introducing Our "Back to Basics" Series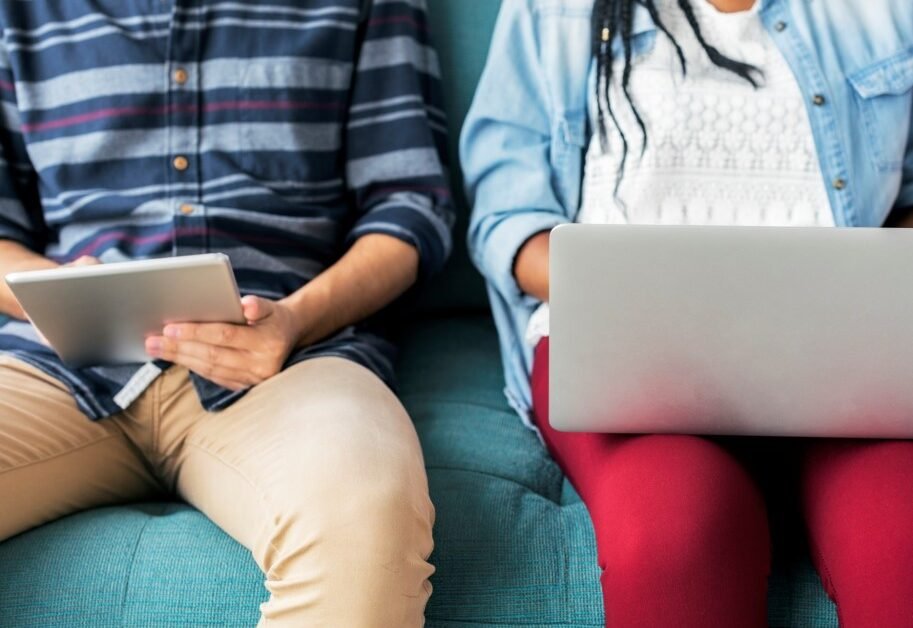 Conducting user experience (UX) research has increasingly become an accepted and expected part of the development process for diverse product teams, from those building consumer websites to those developing enterprise applications.
This is fantastic news for users because by the time the product makes it to them, their needs and preferences will have been considered, and usability issues will have been addressed. However, the proliferation of user testing also means that it can easily become a box-checking activity, potentially leading to research that fails to deliver on the promise of actionable insights. For this reason, it is imperative to understand the motives for conducting research and the methods to be used.
Understanding the Landscape
In an environment where user testing is increasingly common, challenges arise that should be considered and addressed to ensure successful outcomes:
As more companies acknowledge that UX research is critical, more (but not necessarily better) research is being done
Development cycles aren't getting any longer, and the research pace is accelerating
The UX umbrella is getting larger and the scope of user testing methods is growing
 Research isn't just for researchers anymore because more stakeholders are involved
When we consider this landscape – conducting more user testing across a broader range of UX topics, being expected to deliver at an ever accelerating pace and involving more stakeholders who may not have a deep understanding of research principles – it becomes clear how a focus on the basics and fundamentals can become lost.
Returning to the Basics
In this landscape, we at Human Interfaces believe that the key to success is to remember those basics, to remember those fundamentals. With more time on our hands as we skip the commute and work from home during the COVID-19 pandemic, we saw an opportunity to revisit some of the core concepts and topics related to user research and translate our years of experience into a succinct guide.
We're excited to put these ideas out there in a new series of articles that we're calling our "Back to Basics" blog series, focused on user research. Our hope is that this series provides a blueprint to those who know they need to conduct user testing, but may not know how to go about it. As research professionals ourselves, we also believe that even seasoned veterans can benefit from a return to the basics. In the coming weeks, we will be posting here on LinkedIn, covering topics such as:
What user testing is and the value it can provide
Key considerations for selecting the right method for your needs
Tips and approaches for selecting and recruiting the right users
Discussion of common tools, setups and locations in which to conduct user testing
Integrating user testing into development cycles
Finally, this series will summarize the process of putting it all together, such that user research can positively impact your product experience in an efficient and effective manner.
Along the way, we will provide both general guidance, as well as practical tips for successful user testing, derived from years of experience facing the challenges and realities of executing UX research. We hope you will join us on this journey, that you find this information useful, and that you reach out to us and let us know your thoughts, comments and questions.
We're looking forward to it!
Rob Dixon is UX Research Strategist at Human Interfaces, Inc, where he has spent the last 15+ years helping clients create exceptional product experiences by more fully understanding their users. Visit our website or drop us an email to learn more about how we can help you with UX research, participant recruitment, research facility rental and much more.